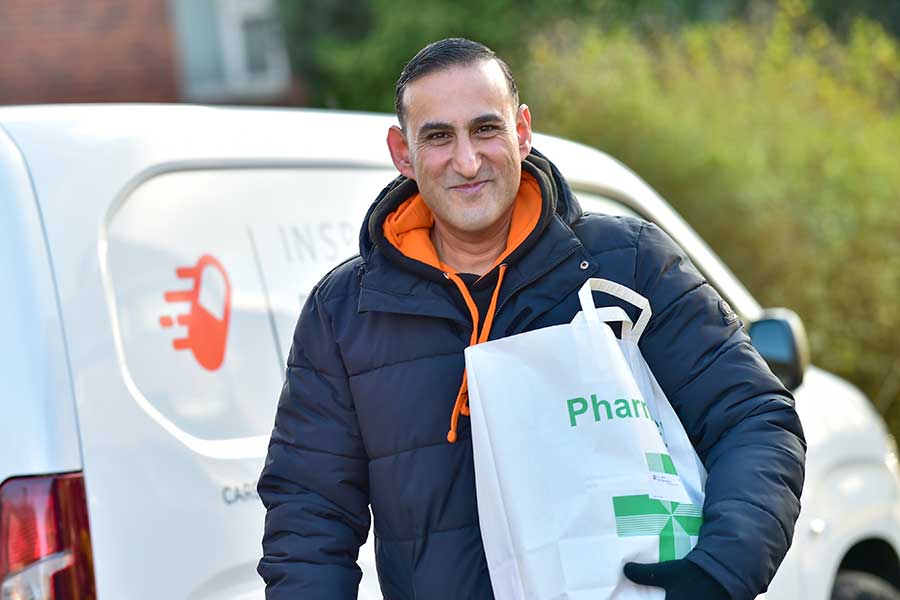 Receive acute and regular

NHS and private prescriptions

delivered straight to your door for free.
With an online pharmacy like Inspire, you can receive newly prescribed medication directly to your home – typically, on the same day it's prescribed by your GP.
We also take care of your monthly medications, refilling prescriptions days before you start to run low. Our friendly team are on hand to manually monitor your medication requirements.
No more queuing up at the high-street pharmacy or chasing up a change in dosage – Inspire Pharmacy's got you covered at no extra cost to you.
How Inspire Pharmacy's prescription service works
As a Registered Pharmacy operating online, Inspire Pharmacy manages your medications automatically and delivers new or regular prescriptions direct to your door at no cost to you.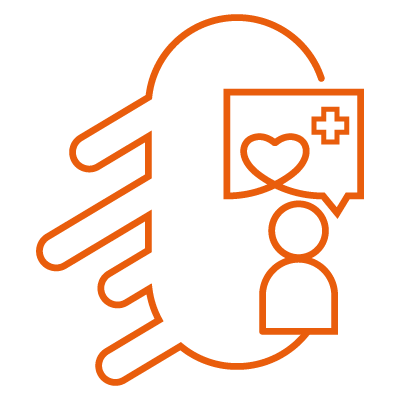 1.
Switch to Inspire Pharmacy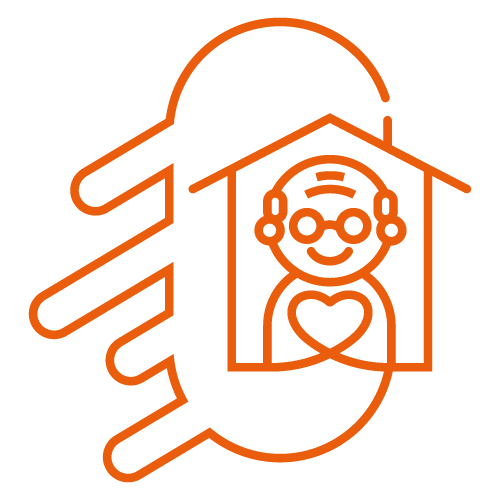 If you receive monthly medication, we check in with your GP to find out when you last ordered and deliver your new meds 5+ days before you're due to run out.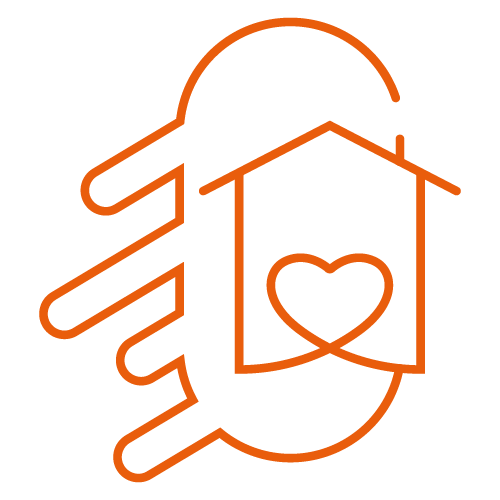 If you receive a new prescription through your GP or our clinical consultation service, your medication is delivered to your door either the same day or next morning.
Whenever you have a question about your medication or prescriptions, you can speak to our friendly team of pharmacy professionals.
Why

order your prescriptions

through Inspire Pharmacy?
There are many reasons our patients choose Inspire Pharmacy to take care of their prescriptions.
Medication is delivered directly to your home or nominated address; so no more queuing at the high street pharmacy.

No need to chase up prescriptions after a GP appointment; receive your medication via free same or next day delivery.

Automatic monthly deliveries mean you're never caught short when you're running low.

We deliver all pharmaceutical and clinical medication, including controlled drugs.

Our in-house pharmacy team double-checks every order and liaises with the GP to monitor any changes in dosage.
We may be an online pharmacy but we offer a service that feels person – plus, you can book in-person consultation appointments if you'd like to speak to a Registered Pharmacist face-to-face.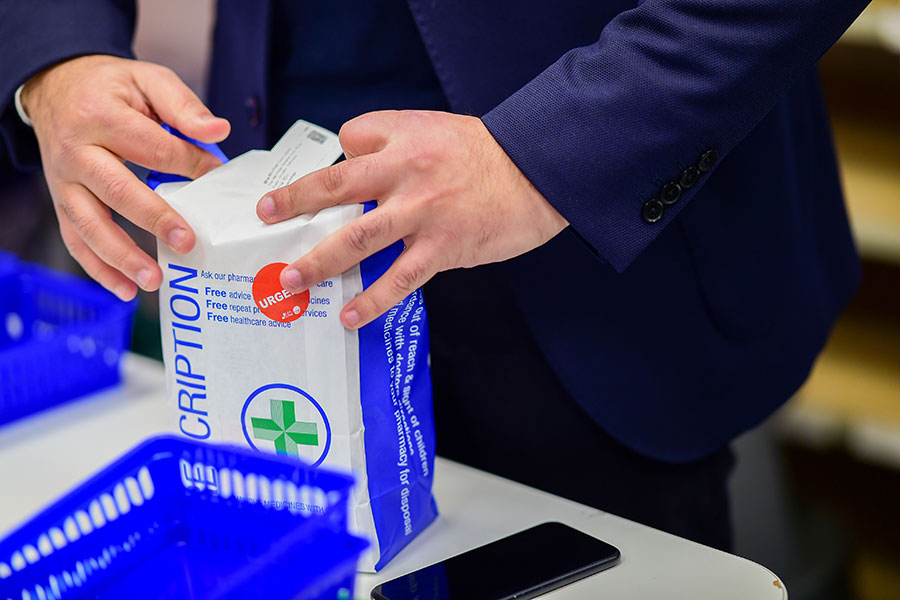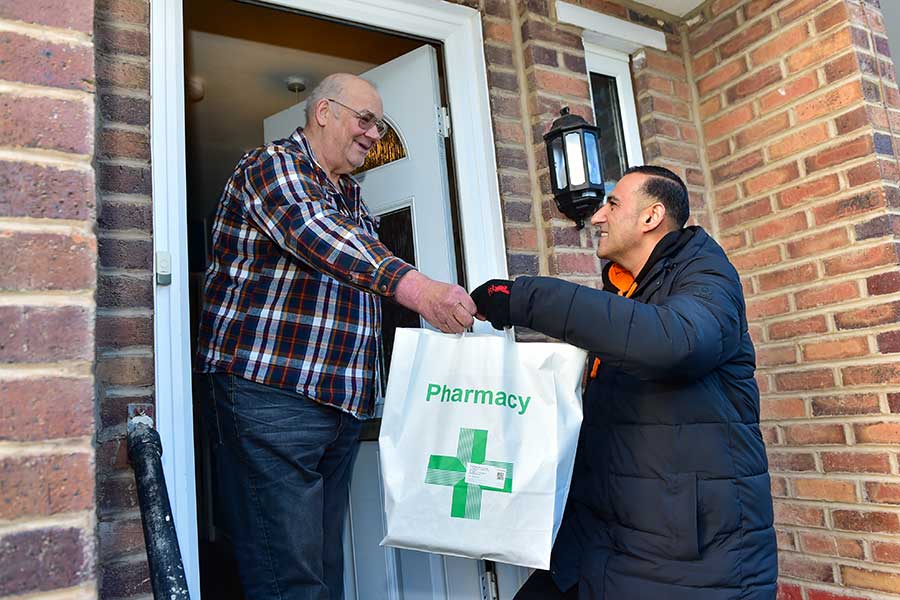 Frequently asked questions about our

prescription

service