How does
Inspire Pharmacy work?
Discover how an online pharmacy like Inspire Pharmacy can help you take better care of your health.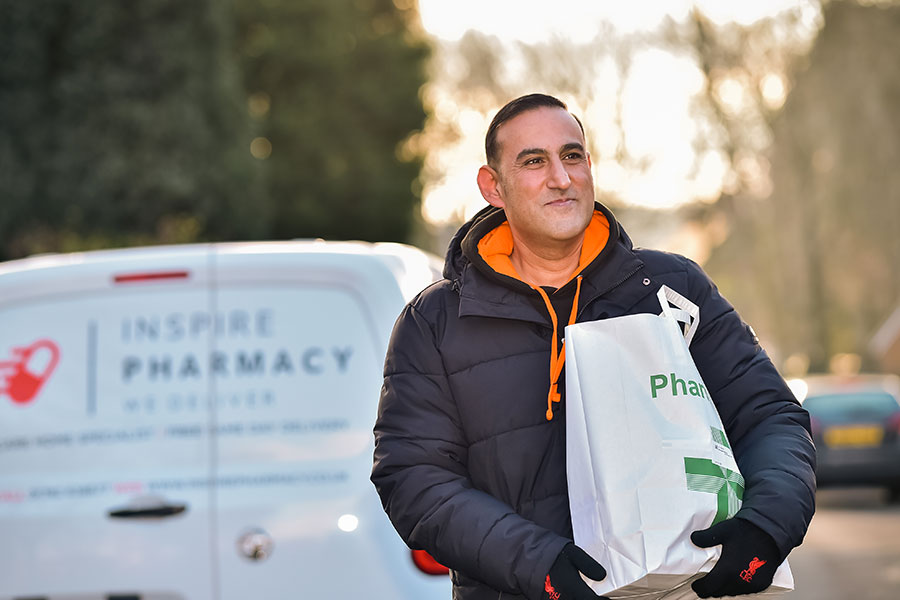 In a lot of ways, an online pharmacy is similar to a typical high-street pharmacy. We're here to support our community, provide excellent clinical guidance, and ensure our patients receive the medication they need.
But not everyone is familiar with online pharmacy services and trusting someone new to take care of your prescriptions can be a big step.
Inspire Pharmacy at a glance
Managed and operated by experienced Registered Pharmacists

Free delivery of NHS and private prescriptions direct to your door

We work directly with GP's and fulfil both NHS and private healthcare prescriptions

In-person pharmacy clinic in Stoke-on-Trent available for consultations
Because we don't have a brick-and-mortar store to run, we can focus on free delivery services and providing reliable clinical support.
Whether you're calling to ask about your medication or popping in for a consultation appointment, we'll go out of our way to help you – because that's what your local pharmacy is there for.
How do you switch to Inspire Pharmacy?
Switching to Inspire Pharmacy and appointing us your nominated pharmacy is easy.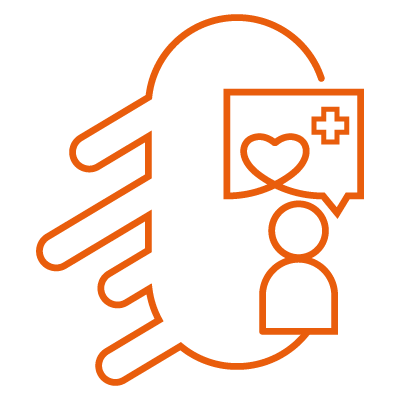 Get in touch via email or phone 01782 638677 to talk through your needs with our experienced pharmacy team.
All we need is your full name, date of birth and NHS number to make the transfer. But if you're not sure you're ready to make the switch, we're happy to just talk you through the process and provide more information.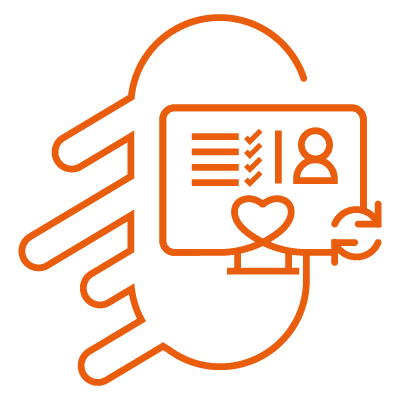 2.
Transfer to our service
Once we have your consent and necessary details, our team will input your data into NHS Spine and nominate Inspire as your chosen pharmacy.
As a matter of course, we'll also contact your GP to notify them of the change. Our team will also double-check what regular or pending prescriptions you have, so we can arrange your next delivery.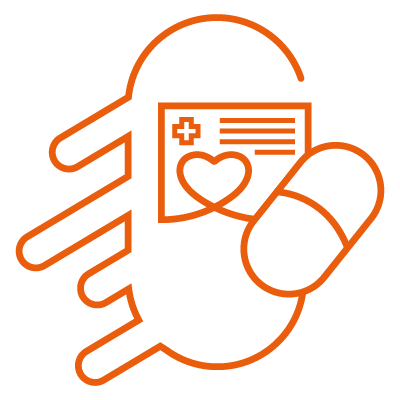 That's it! Because everything is arranged online and we liaise directly with your GP, the transfer is completed almost immediately.
Your prescriptions will begin being delivered to your door when issued by your GP or within 5 days of your current monthly prescription running out.