Specialist pharmacy services for
people receiving care

and

carers
When someone relies on care from a friend, family member, or independent carer, they may also need assistance with managing their medication.
Being able to turn to a responsive, friendly and accessible medication management service can really help. With the right support, carers and people recieveing careng for can feel confident that new and ongoing subscriptions are being taken care of.
Led by our experienced registered pharmacists, Inspire Pharmacy liaise directly with the GP to deliver medication straight to the person being cared for, or their carer.
Managing the medication of someone receiving care
Are you a carer, or someone who requires care to live independently?
Inspire Pharmacy can support you in making sure monthly medication and last-minute prescriptions are delivered directly to you.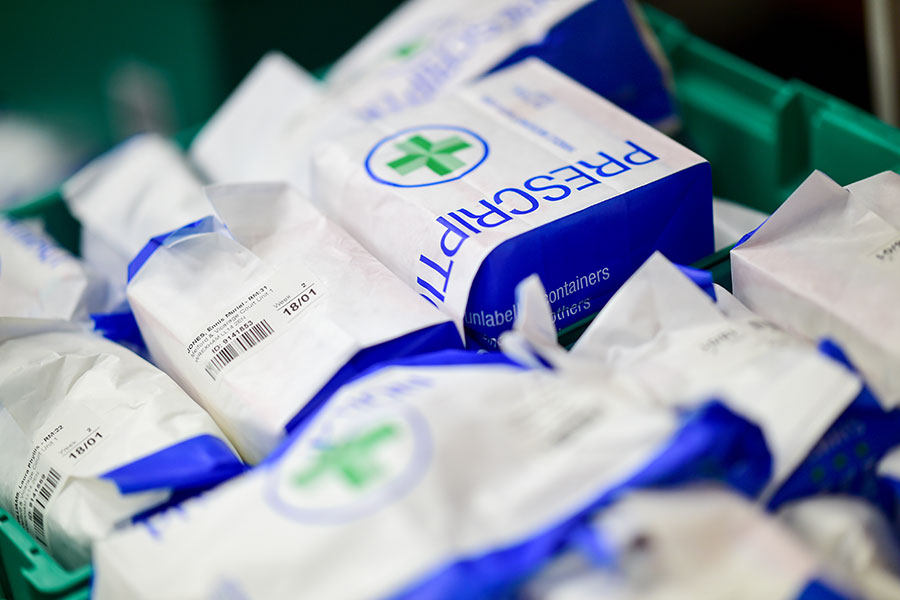 Managing monthly medication drops
Regular pre-agreed delivery of repeat medications and new prescriptions

Liaising directly with GPs and updating prescriptions whenever they change

Medication can be dropped off with the person being cared for, or to a nominated carer's chosen address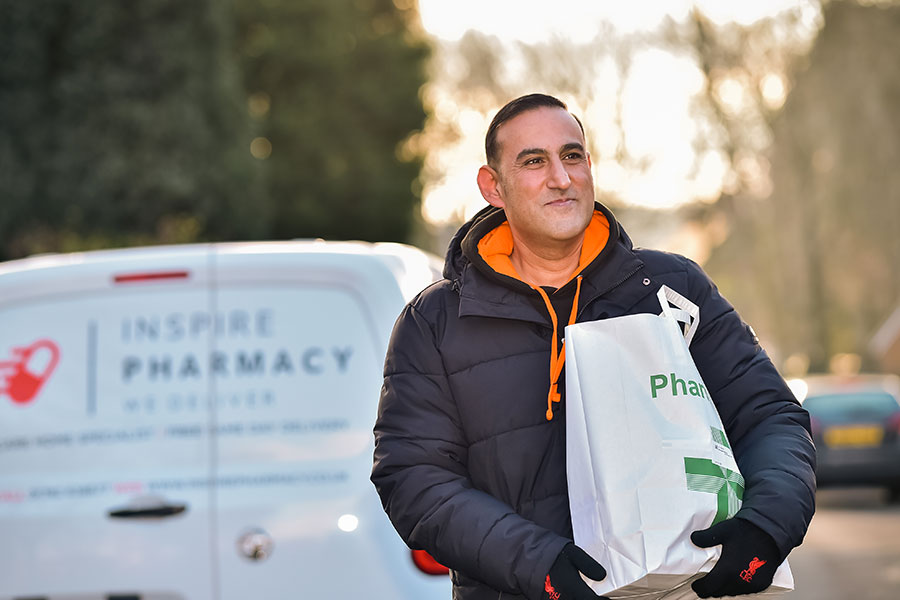 Responsive same-day delivery
Acute medication delivered within 24 hours of being prescribed (often same day)

Fully stocked dispensary vans available for immediate deliveries until 5pm

Guaranteed next morning delivery for any late afternoon prescriptions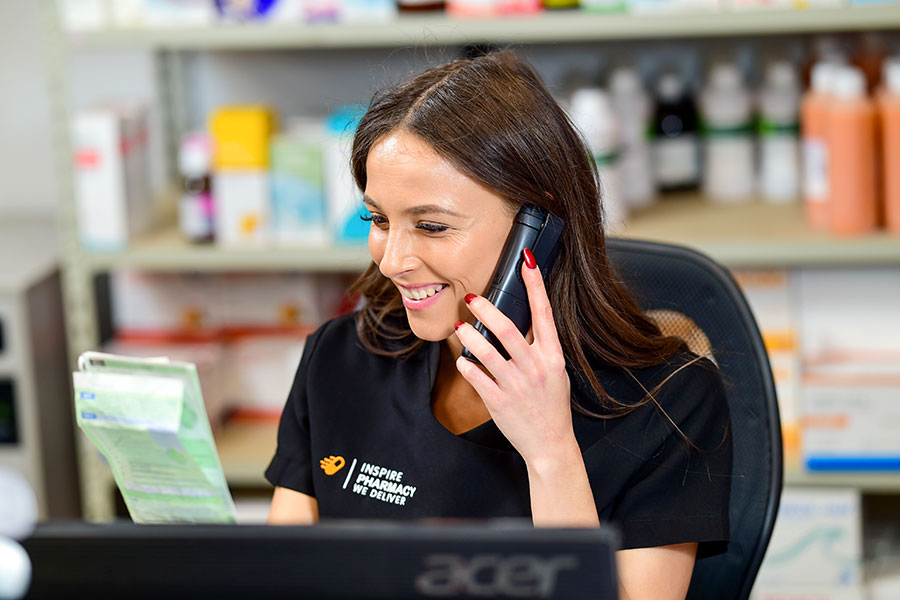 Professional pharmacy support
Receive a personalised service from qualified registered pharmacists

Call your pharmacist with any medication queries or support with clinical enquiries

All NHS and private healthcare prescriptions filled, including controlled drugs
How does it work?
If you or the person who is providing care for you is interested in appointing Inspire as your nominated pharmacy, here's what the process will look like.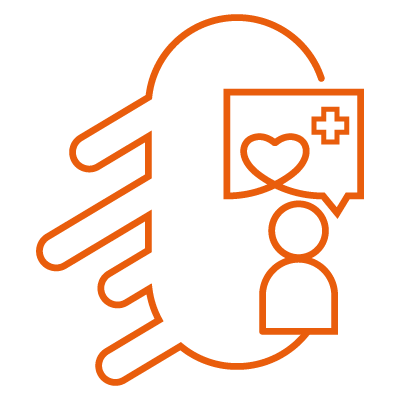 To nominate Inspire Pharmacy as your dfeault pharmacy, you can either complete our simple online form to sign-up, or you can speak to our team directly. All we need is the full name, date of birth and NHS number of the person whose medication we'd be taking care of.
If you're a carer, you can also complete this process on behalf of the person you're caring for.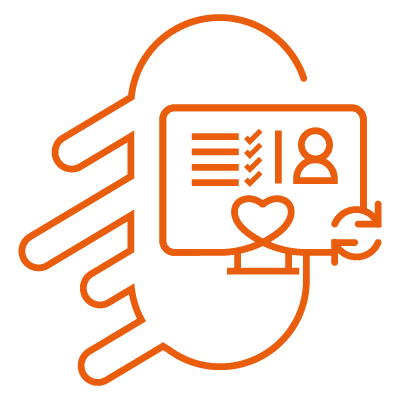 2.
Transfer to Inspire Pharmacy
Once we have your consent and necessary details, our team inputs your data into NHS Spine and nominates Inspire as your pharmacy.
We will also contact your GP to liaise with and update them on the change and to double-check with the surgery when any monthly medications are due.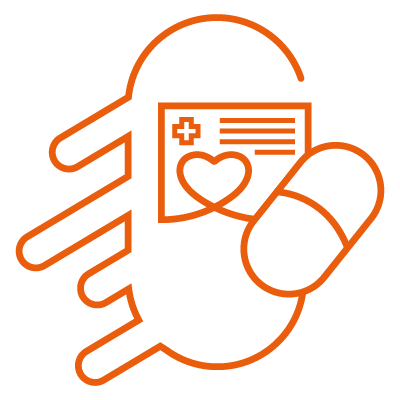 Because everything's online and we liaise directly with the GP, the transfer is complete shortly after you request to be transferred. Your prescriptions will begin being delivered to your door immediately after that!
Like every aspect of our service, switching to Inspire Pharmacy is quick and convenient. Make the switch now or speak to our pharmacy team for more information.
Supporting

people

being cared for and
their carers
Learn about some of the key features of our service and discover how we support people being cared for and the people who look after them.
Same-day delivery by fully stocked dispensary vans available until 5pm, 7-days-a-week

Acute prescriptions delivered same-day where possible, with end-to-end communication on urgent deliveries

Updates from pharmacy team when GP's prescribe new medications or dosages, so you know what to administer as a carer